Understanding & Managing Your Diabetes - 2 Sessions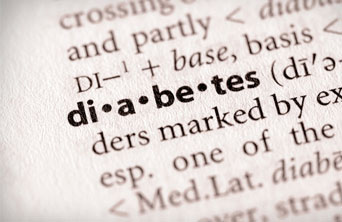 class details

This 2-session workshop is designed to support you with understanding and managing your diabetes.
Topics to be discussed:
Understanding blood sugars and medications

Healthy eating principles for diabetes

How different foods affect your blood sugars

Benefits of physical activity

Preventing complications of diabetes
Understanding & Managing Your Diabetes is FREE OF CHARGE and open to patients and community residents.
Space is limited! You must pre-register, either online below or by calling: 519-833-7576 ext 362.
This is a 2-session workshop that requires your attendance both dates
* Must be 18 or older to attend


This class is not currently offered - please check back soon!
Testimonials
"Very informative" – Kathy
"Very educational and interactive" – Jamie