Understanding Pre-Diabetes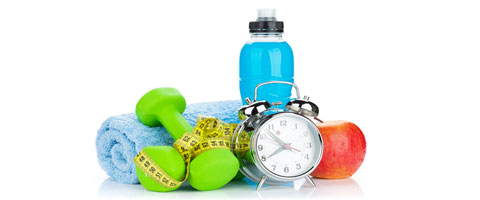 class details

Have you been told your sugars are a touch high?
Reduce your risk of developing diabetes through healthier eating and active living.
You can change your future by attending this session!
Learn about your risk factors and why pre-diabetes is a concern

Pre-diabetes myths and answers to your questions

Discuss basics of healthy eating and activity and stay well

Get tips on planning for your health habit changes
Understanding Pre-Diabetes is FREE OF CHARGE and open to patients and community residents.
Space is limited! You must pre-register, either online below or by calling: 519-833-7576 ext 362
* Must be 18 or older to attend


This class is not currently offered - please check back soon!
Testimonials
"Continue to offer these classes as they are very helpful understanding how to manage this issue. I have drawn so much knowledge from it and I am planning meals ahead of time in the healthiest way possible. Thank you." April 2019
"Great seminar and very beneficial. I learned a lot and will start on my goals tomorrow to bring down my blood sugars" – Sue


"Class was easy to understand" – Patricia, July 2019