Are your child's vaccinations up-to-date? If not, book an appointment with your family doctor or visit one of our Public Health clinics to get the vaccine(s) your child needs.
If you're not sure what vaccines your child needs for school, see the Publicly Funded Immunization Schedule for Ontario (PDF, 8 pages, 636KB), talk to your healthcare provider or call 1-800-265-7293 ext. 4746 to speak with a nurse about questions on vaccine requirements.
For more information on childhood immunizations, go to Wellington-Dufferin-Guelph Public Health or go to Immunize Canada by clicking HERE.
Adult Vaccinations

Vaccinations are important for people of all ages, not just children because they provide the most effective protection against disease. Although we receive most vaccinations during childhood, we do not always gain lifelong immunity against all diseases. During adulthood, we require booster shots to maintain our defenses against some diseases like tetanus (lockjaw) and diphtheria.
To find out what vaccines are recommended for adults, visit the Government of Ontario's Adult Vaccination page.
For more information on adult immunizations, go to Wellington-Dufferin-Guelph Public Health

For information on travel immunizations, click here
Contact us if you want an appointment. Fees may apply.
Erin Clinic: 519-833-9396
Rockwood Clinic: 519-856-4611
The demand for flu vaccine has been extraordinarily high this season across the province, including our area, served by the Wellington-Dufferin-Guelph Public Health unit. All providers are vying for vaccine supply; however, we have not received confirmation from public health about the size of the stock that will be sent to us. The province is prioritizing supply for long-term care, retirement homes, hospitals, and pharmacies.

Due to the several hundred flu vaccine appointment requests the EWFHT has received in just a few days, we are now certain that we will be unable to accommodate all requests, especially in light of the fact that the need to physically distance patients reduces the number of appointments we are able to schedule close together. We do not want to keep our patients waiting for a flu vaccine when it could be received elsewhere in a timely manner. For this reason, we will not continue to accept flu shot appointments when we cannot be certain that an appointment cancellation won't be necessary due to insufficient vaccine supply. If an increased vaccine supply is confirmed, then we will open up more appointments.
We are not able to respond to the hundreds of requests received. If we have not contacted you to book an appointment, it means that our flu shot clinics are currently full and we cannot accommodate your request. We encourage you to explore other options to get your flu shot. We will keep emails on file and contact you if more flu vaccine is made available to us, however, in the meantime, you are strongly encouraged to get your flu shot at your local participating pharmacy, if you are between the ages of 5 and 65.
Please note that our high dose flu vaccine clinics have also booked up quickly and we encourage our seniors to contact their local Pharmacy or Public Health to receive their high dose flu vaccine. If you are having trouble locating a pharmacy that has the vaccine, please call Public Health at 1-800-265-7293.
23 Sep/2020
Flu shot clinics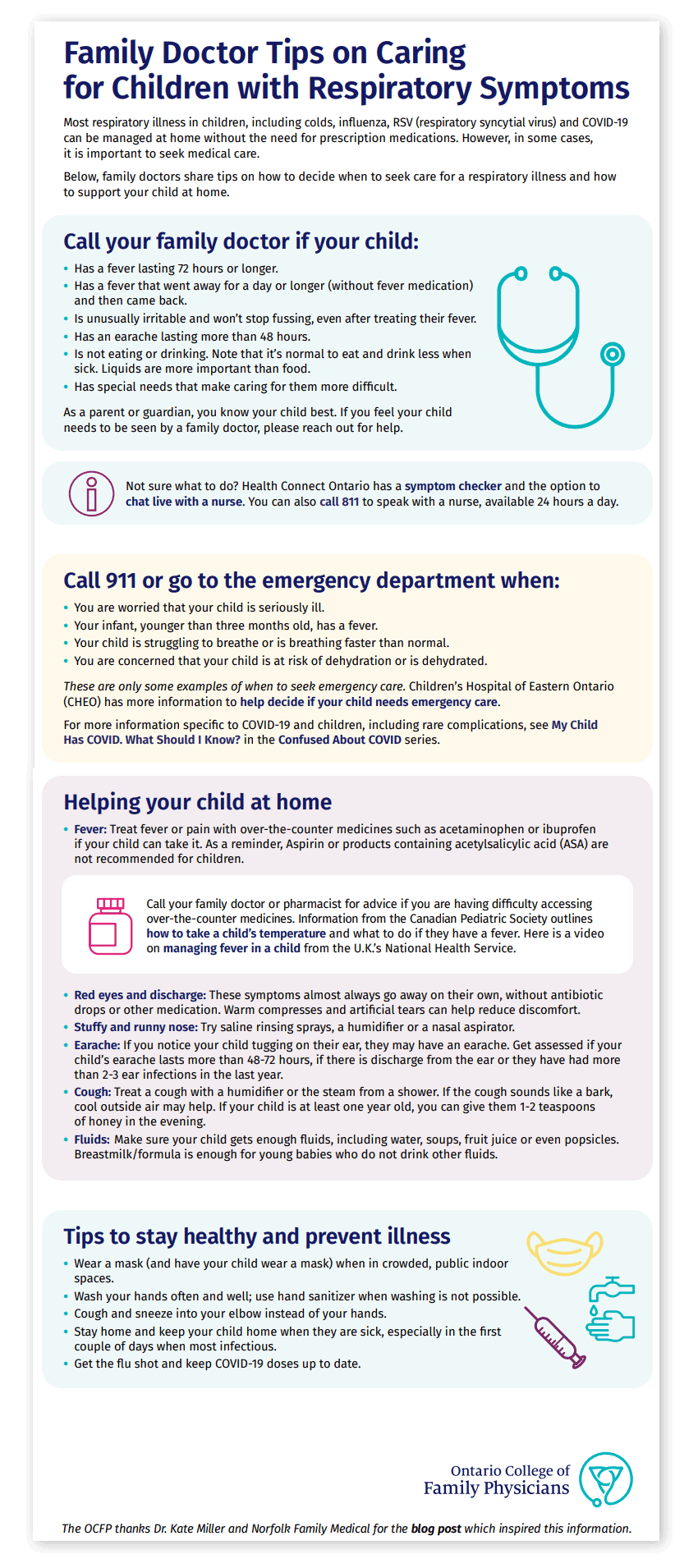 ► Only for patients of East Wellington Family Health Team (by appointment)
► Public Health and local pharmacies also offer flu shots
► Please update or call our office if you have received your flu shot somewhere else so we can update your health records
► There are two flu vaccines being distributed by public health: one for 6 months of age and older, and one high-dose vaccine for 65 yrs old and over
► Important note: a regular dose is better than no dose in the event high-dose vaccine is unavailable
► FluMist is not available in Canada this year
► Must complete a consent form and screening questionnaire
► Must wait 15 minutes after the flu shot to ensure no adverse reaction
► See WDG Public Health's Universal Influenza Immunization Program 2020/21
What are the symptoms of influenza?
Many people confuse the flu with a cold, but they are not the same.
Influenza (the flu) symptoms usually start suddenly with some or all of the following:
fever;
cough;
sore throat;
muscle aches and fatigue;
loss of appetite;
runny or stuffy nose
Some people, especially children, may also have stomach upset and pain, vomiting and diarrhea.
Not everyone with the flu will have a fever.
When you get the flu, you usually start to feel sick within 2 days. But even before you notice symptoms, you may spread the virus to others.
It takes 1-4 days for the flu symptoms to appear after exposure.
If you have any of these symptoms, do not come to the clinic. Complete the COVID-19 self- assessment and follow the recommendation, or call the clinic for triage.
Most people recover from the flu in a week or 10 days. But others may develop serious complications such as pneumonia (lung infection). These may send them to hospital.
See a health care provider if you have any of these symptoms:
shortness of breath, rapid breathing or trouble breathing;
pain in your chest;
blueish or greyish skin colour;
bloody or coloured mucus in your mouth or your spit;
sudden dizziness or confusion;
severe or continued vomiting;
a high fever that lasts more than 3 days; or
low blood pressure
Also, see a health care provider if you are caring for a child with the flu who:
is not drinking or eating enough;
is not waking up or interacting with others; or
is irritable (not wanting to play or be held).
For more information, please visit Flu (influenza): Symptoms and treatment.