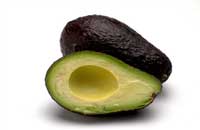 class details

Learn about the connections between food choices and emotional wellbeing.
Delivered through the Ontario Telemedicine Network (OTN)
Presented by dietitian Jenny Harrison
Mood & Food is FREE OF CHARGE and open to patients and community residents.
Space is limited! You must pre-register, either online below or by calling: 519-833-7576 ext 362
* Must be 18 or older to attend


This class is not currently offered - please check back soon!