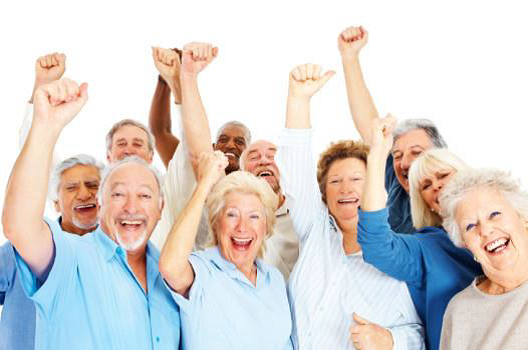 class details

Are you 55 or over?
Don't like being called a "senior" because you've got lots of active living to do?
Want to know how to age in the most healthy and active way?
Would like some professionally-led peer support to cope well with the changes in your life and body that come with each additional year of life?
Prime-timers is for you!
November 26th: Kim Barfoot, Program Facilitator with the Waterloo/Wellington Self-Management program will speak about "Getting the Most from your Healthcare Appointment" – This interactive workshop focuses on what to do before, during and after an appointment and uses action planning to optimize people's health.


This class is not currently offered - please check back soon!