Adolescent Anxiety & Stress Management : A webinar for Teens and Parents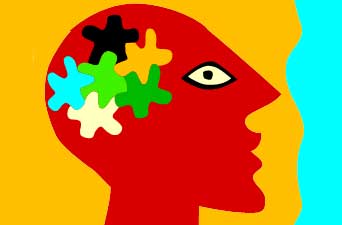 class details

Discover how anxiety impacts the teenage brain and body, learn new coping strategies and have some of your burning questions answered!
This 1.5 hour webinar is facilitated by EWFHT Mental Health Staff and Kathy Somers, an expert in the field of anxiety and stress management for over 30 years.
Registration required – free of charge.
Additional information:
The webinar format means that participants can only see the speaker, and not one another. You can log in using a nickname or another name of your choice to protect your identity. If you have questions during the webinar, you can type them into the chat box at the bottom of the screen, or unmute yourself and speak your question.
** This is an online workshop. You will be emailed a link to attend when you register and again one week before and one day before the class. This link will be used to attend the class. If you do not receive an email with link please check your junk/spam folder. If you experience problems connecting please email alliedprograms@ewfht.ca


Online registration - select a class from the list below
Upcoming classes:
| | | | | | | | |
| --- | --- | --- | --- | --- | --- | --- | --- |
| Wed | 11th Nov | 5:00pm - 6:30pm | * Virtual Mtg * | | | | 89 spaces available |