Learn To Manage Your Fibromyalgia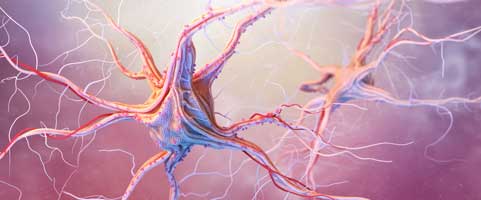 class details

The aim of this 6-session program is to educate those diagnosed with fibromyalgia about the disease, pain management, medications, the role of stress in the disease, and the importance of exercise to maintain an independent lifestyle.

Learn to Manage Your Fibromyalgia is FREE OF CHARGE and open to patients and community residents.
Space is limited! You must pre-register, either online below or by calling: 519-833-7576 ext 362
* Must be 18 or older to attend


This class is not currently offered - please check back soon!